Today I was very glad of the little photo-a-day project I've been doing. If I hadn't been making sure to take a photo every day, I probably wouldn't have bothered taking the little Fujifilm X100T out with me when I nipped1 up to Clifton Village to buy bread.
Here's one of the photos from my bread-buying trip, which turned into an extra hour of photo expedition when I found out the Avon Gorge was full to the brim with spectacular fog: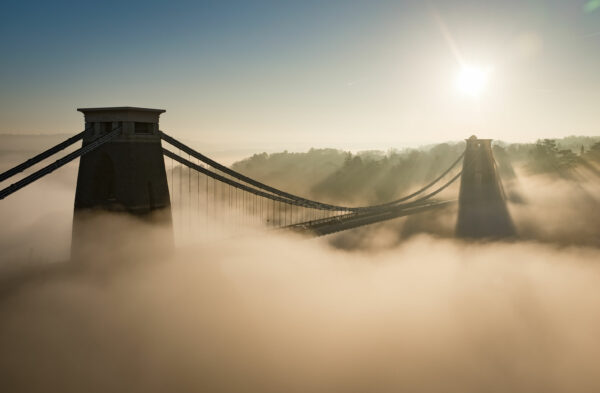 So. There are definite unexpected bonuses of forcing yourself to take a photo every day, it seems…
I'll also be doing my usual "best photo of the month" roundup at the end of the year. It's always nice when you've got a decent photo in the bag on the first of the month!
okay, huffed and puffed [↩]