As is traditional, here's a roundup of my favourite photos of the year. Not necessarily my best, by my personal favourites, whether they're good photos or good memories. Luckily I had a good selection to choose from thanks to my 365, which finished back in October.
Click through for full-size versions.
January
Sarah and the leaf. Shot on a wander around Blaise Castle Estate.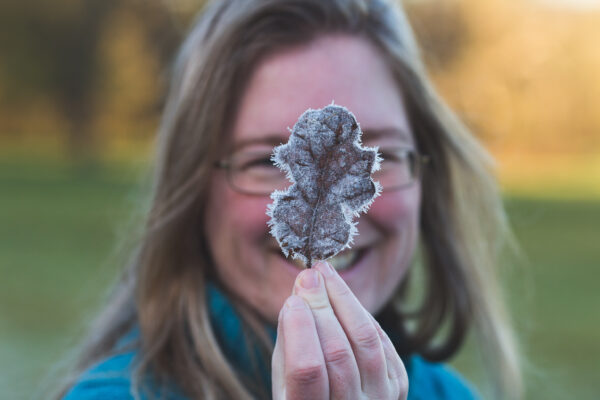 February
Tiny cactus. Doing a 365 made me look more photographically at everyday things around the house, especially when it was chucking it down outside.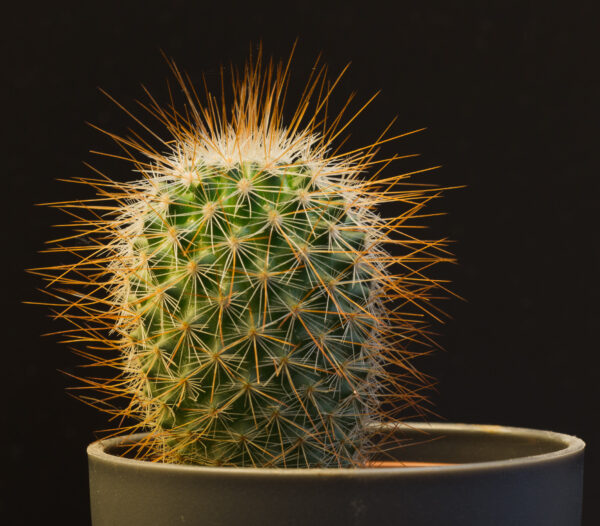 March
The Third Man. I just thought there was something very filmic about this stranger I snapped in St. Nicholas Market, one of my favourite Bristol places for photography.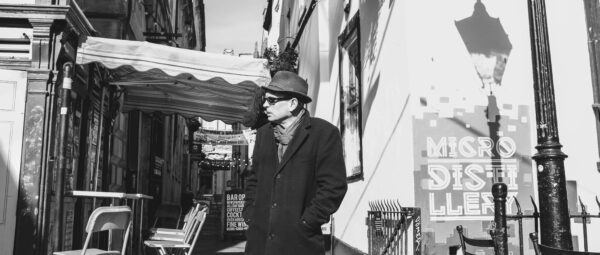 April
On the East Bristol Brewery trail. My memory is somewhat foggy for some reason, but I think this is the Left Handed Giant bar.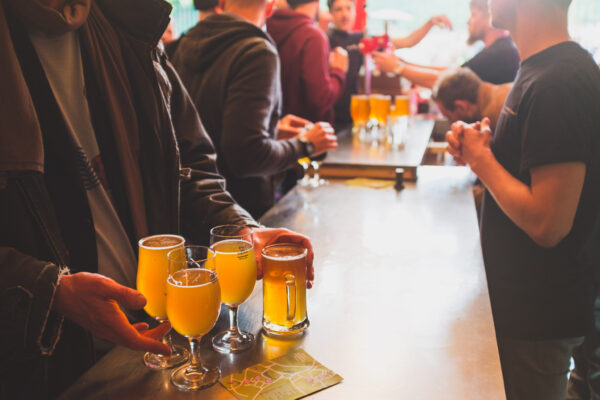 May
Snapped on a photo walk through Castle Park with Sarah (of January photo fame) in her researches for Avon Stories.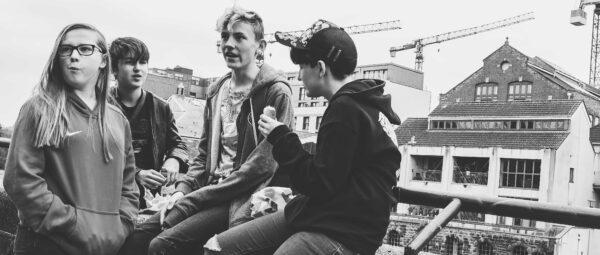 June
A holiday snap. This is Kostas, resident of Maza in Crete. He says cheers.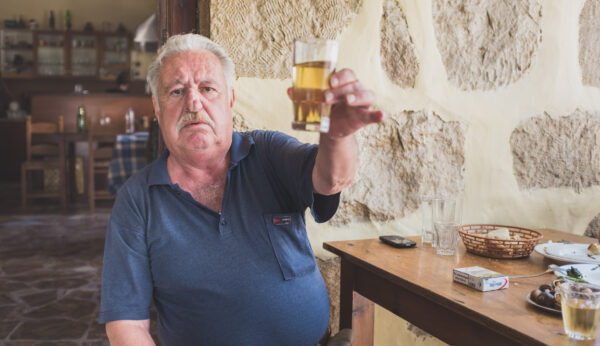 July
Another stranger snap, this one taken as the Bristol Pride Parade wandered past in all its multicoloured glory. Black and white seemed to work best for the photo, though.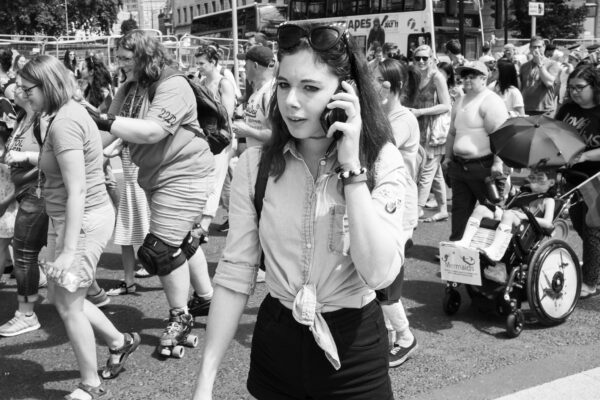 August
Well, it wouldn't be August without a Balloon Fiesta picture. I loved the light of the sun on the G‑BUSY balloon with the moon in the background.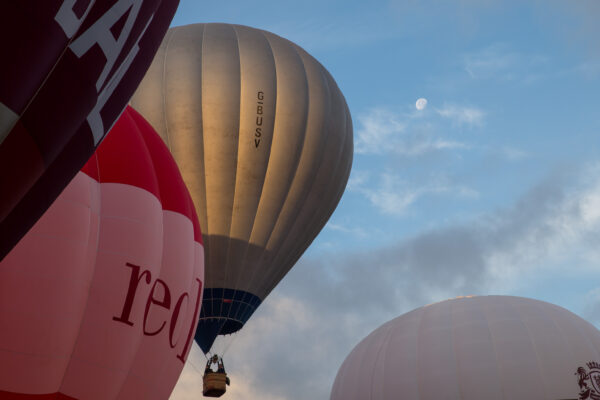 September
Back to rain. This was a shot I took because the alternative was going outside.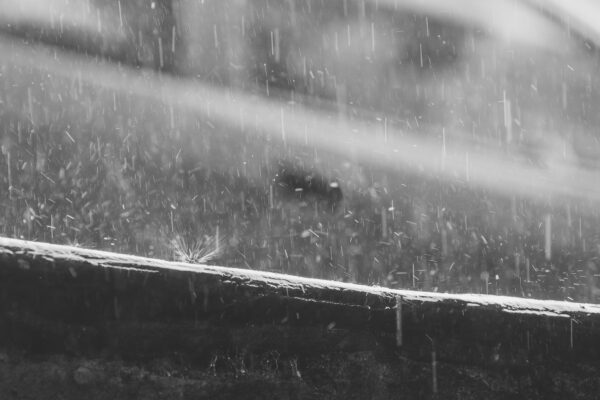 October
I do love the light around the harbourside in autumn.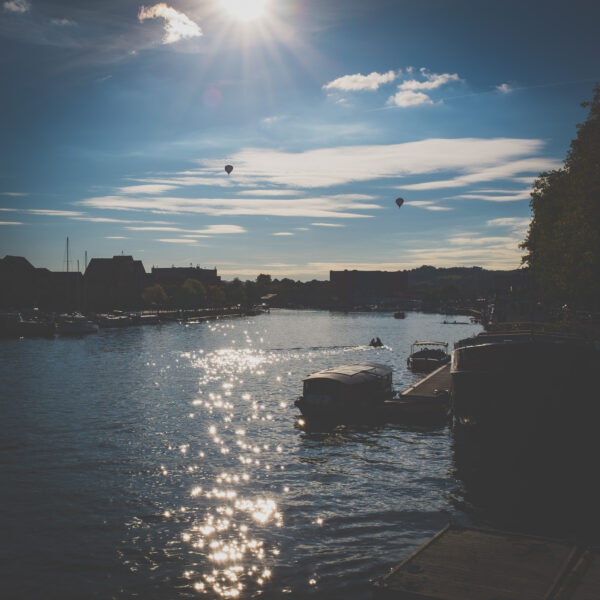 November
I was back to an office job by November, which limited my photo-taking ability, but I did at least manage to drag my camera out one morning I heard a fog warning the evening before.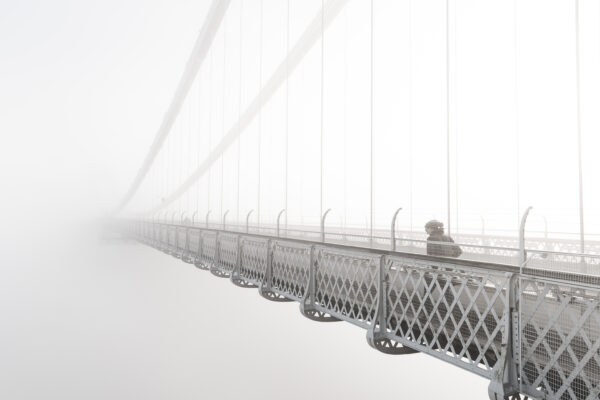 December
I haven't snapped much in December, but I loved the light and shadow in this shot of the C Bond warehouse on the other side of the Avon, snapped from the Chocolate Path. The Chocolate Path is sadly indefinitely closed at the moment, which is a great loss to anyone who loves walking by the river in Bristol.