2019 was something of a slow year for my photography. I took fewer photos than in most previous years, and I didn't get out of Bristol much. Still, in keeping with tradition, here are the ones I liked best. They're not necessarily the best technical photos, but I like them and I enjoy the reminder they give me of various moments through my year.
As usual, click through to see bigger versions on Flickr (If you'd prefer to see them all in one big Flickr album, it's here…)
January
A night shot of Bristol's Ashton Avenue Bridge. I liked the mood and the staggered line of anonymous pedestrians, each in a world of their own. Taken during a nighttime photo walk with my friend Sarah.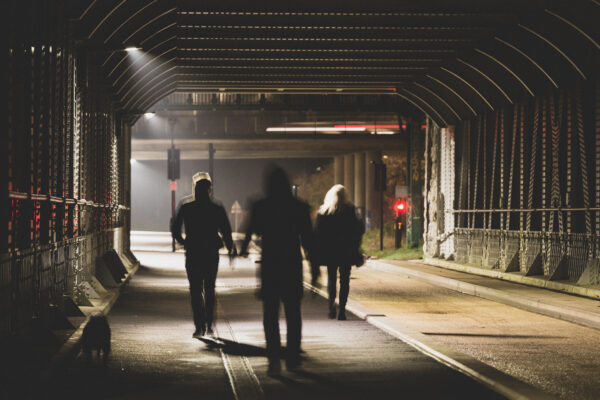 February
More pedestrians, but the opposite end of the spectrum. I actually went up to the top end of Ashton Court in search of a raven or two, but they stayed hidden in the trees while this young couple walked off into the winter sunset.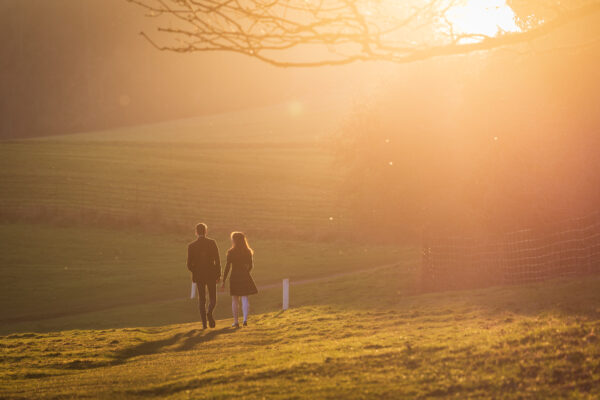 March
I woke up far too early one morning and decided to make the best of it by wandering into town to shoot some early photos. I really like the city reflections of this dirty tower block: Newminster House on the corner of Baldwin Street and St Stephen's Street.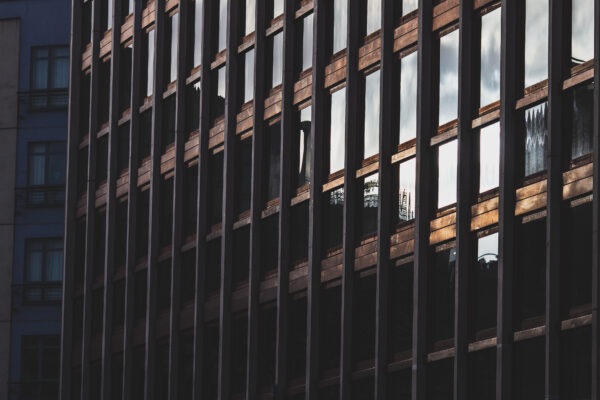 April
I was watching TV with this Christopher Fowler Bryant and May novel on the table next to me when I noticed the coincidental reflection would make a good photo. (It's a shame it wasn't Black Mirror I was watching, but you can't have everything…)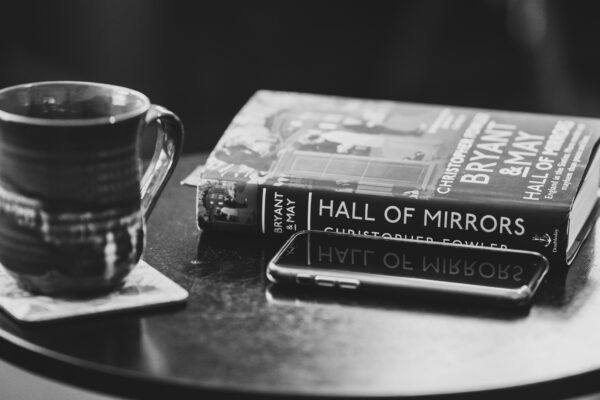 May
Speaking of domestic scenes, this next snap was also taken from my sofa. I just enjoyed the light streaming into my lounge on a bright Spring morning.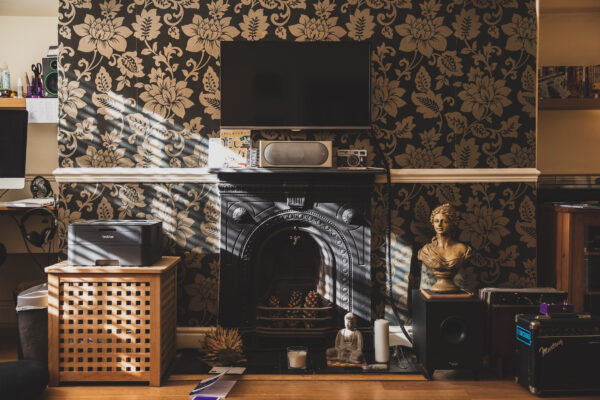 June
Finally, we leave Bristol! In June I went back to potter around my roots for a bit, including a visit to my home suburbs of Redbridge and Gants Hill. I couldn't resist also nipping into London proper to do a bit of street photography, and this one was snapped just off Brick Lane.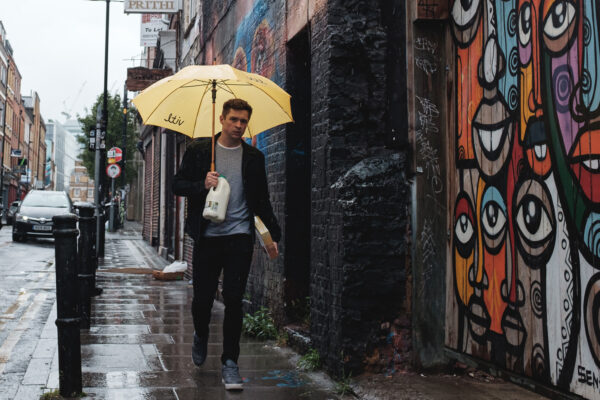 July
Another one from outside Bristol. Technically, I even left the country to snap this one, I suppose. I was visiting my friends Kavey and Pete at their new home in Wales and we popped along to the Welsh National Botanic Gardens. The bees are big fans of sea holly, it seems…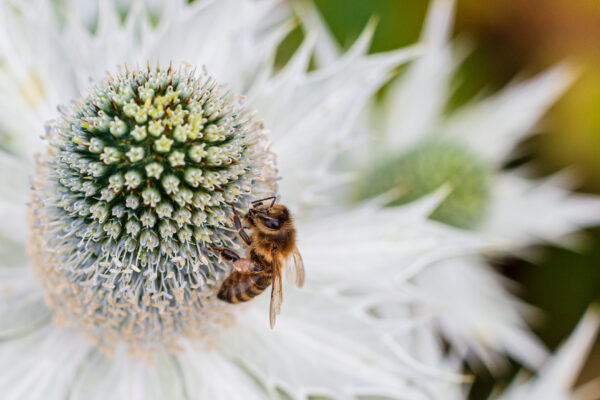 August
The only film snap of the selection (though I did just take delivery of a few reels of Lomochrome Metropolis, so there might be more next year.)
The countryside around Tollard Royal in Wiltshire seemed to suit Fuji Provia 100F. This is the first slide film I've ever shot.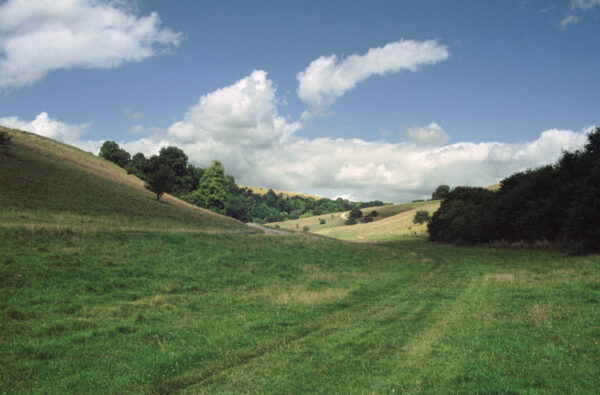 September
I'm not sure it's actually obligatory for me to feature the suspension bridge in one of these favourites round-ups, but I take enough photos of it on my regular walks past that the chances of inclusion must be fairly high…
It's a different view every time. In this picture I loved the high water and the blueness of the sky.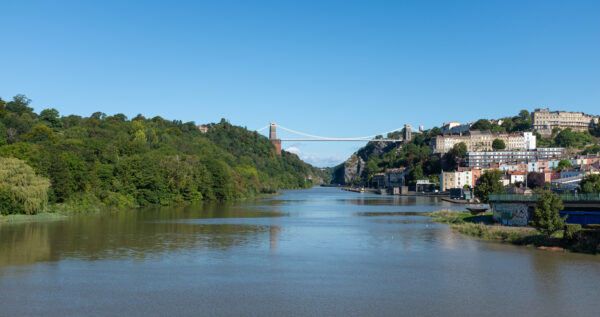 October
Back out of Bristol for this one, taken during a day trip out to Weston with my friend Vik.
I think this was shot not far from the Marine Lake. Steep Holm is pretty obvious on the horizon, Flat Holm (near the right-hand edge) less so, but I suppose that's why it needs the lighthouse…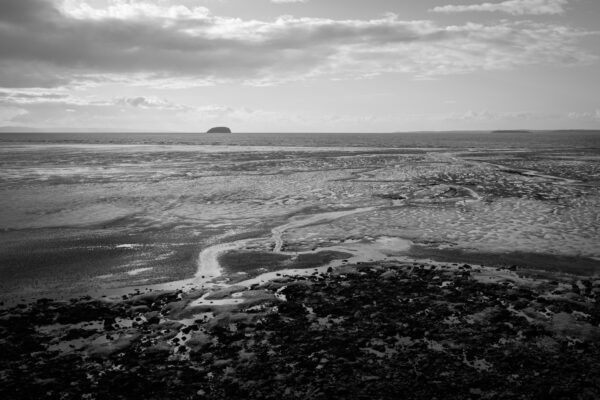 November
Yes! I do sometimes take photos of the Avon Gorge without the suspension bridge. This one was taken on a misty morning as I walked down the towpath to start a long ramble around Leigh Woods.
The tower towards the left of the shot is one of the beacons for boats navigating the rather twisty path of the Avon. You can just see another one on the protruding edge of the far bank.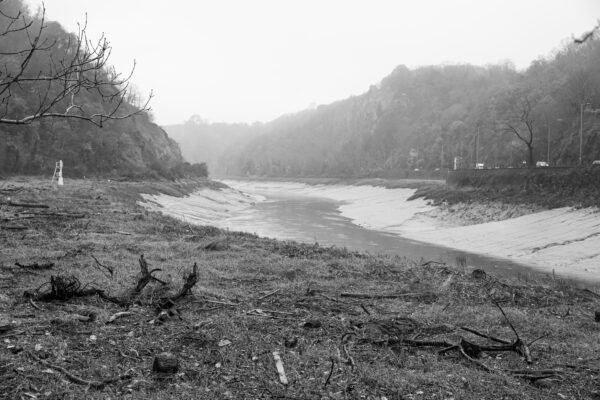 December
Not just December, in fact, but Christmas Day. It was beautifully still in the morning and the Cliftonwood reflections were impossible to resist.