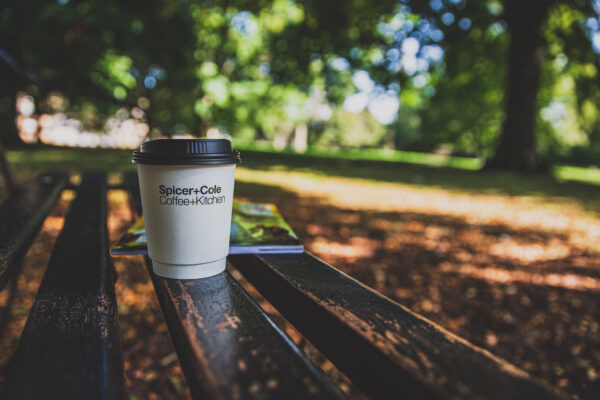 21/30 in my September photo-a-day.
I had the day off work today. I took a reassuringly normal lunchtime walk up to Clifton Village to do a couple of chores — using the Hermes courier drop-off point in the dry cleaner's, and posting this month's Cinema Paradiso discs back — and grab a take-away coffee to drink on a bench in the little pocket of Clifton Down that pokes its beak into the village.
It was more than warm enough to sit out and read a story from this month's Interzone (Soaring, the world on their shoulders by Cécile Cristofari, excellent) while enjoying the coffee, and apart from popping a mask on for the cleaner and the café, it seemed a bit like the Beforetimes…
Anyway, I've got some crucial, high-level slacking to get on with. See you tomorrow.