January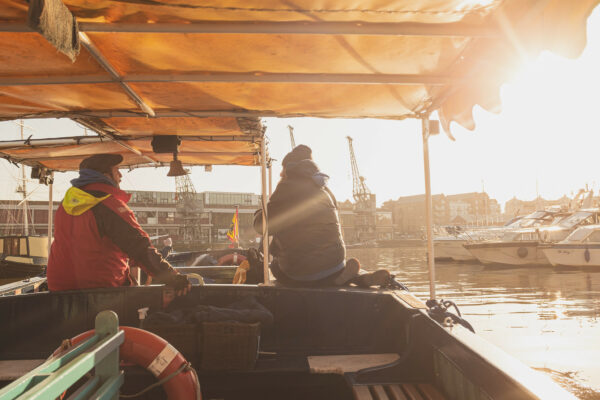 I'd got out of the habit of riding the ferries, so I treated myself on my birthday in January.
February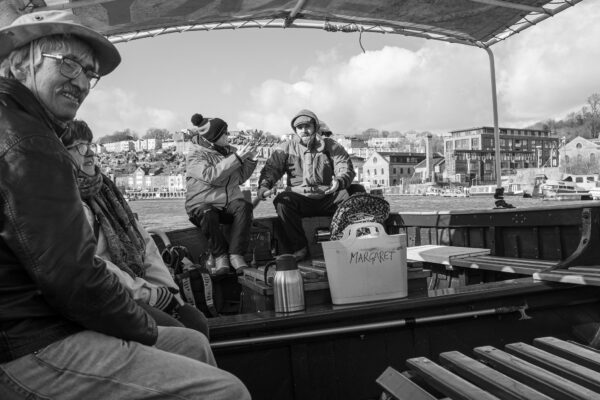 Another month, another ferry ride. I normally wouldn't have two similar photos so close together in my favourites, but even back before Covid-19 came along I wasn't taking many photos. I'd just got a new job and was heading into town to sort out all the paperwork with the recruitment agency.
March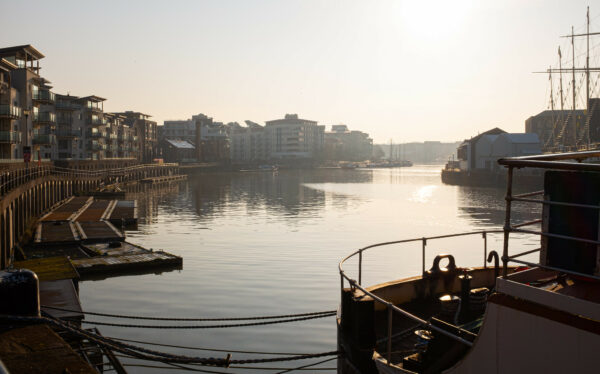 How naïve I was, to think that this morning walk to the town centre office back in March would be the start of a lovely year of harbourside commuting, no matter what the job itself turned out to be like. This was eleven days before lockdown started.
April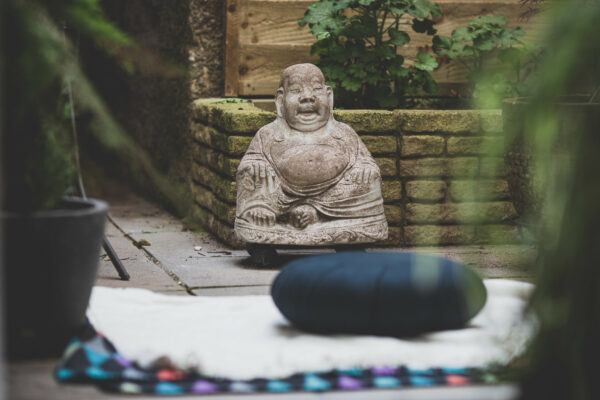 By April I was solidly entrenched in lockdown, barely leaving the house. I made use of my outdoor space as well as I could, and meditation seemed like a good response.
May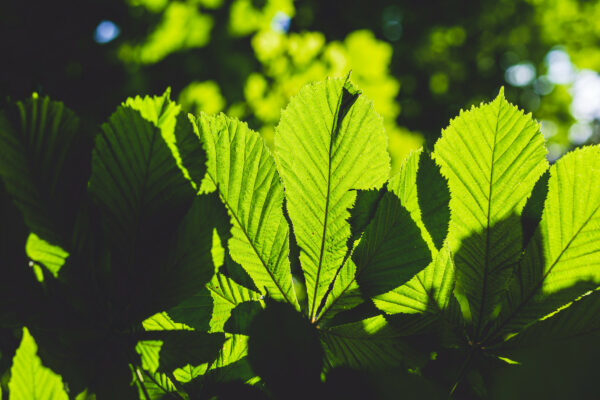 By the time May arrived I had at least started going out again, dragging myself up to Clifton Down for a bit of a meditative walk, from what I remember, and snapping the occasional shot as I did.
June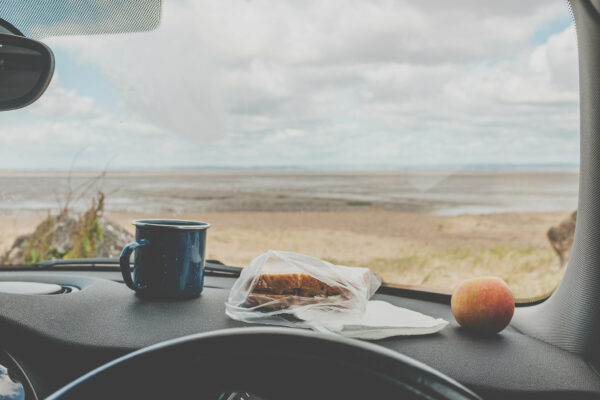 By June I was bored enough to start venturing further afield. This is the southernmost car park of Sand Bay, just north of Weston-super-Mare. I've been back a few times since, on my own and in the company of my support bubble, Sarah and Vik
July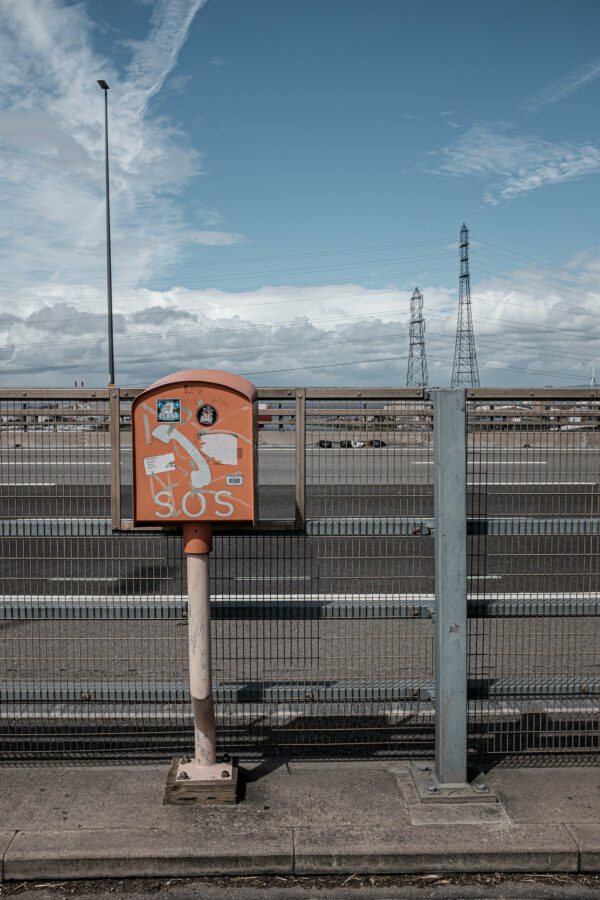 Speaking of Sarah and Vik, Sarah often takes me to the most beautiful places, and then when we get there I manage to take photos of the least attractive things! Here's an emergency telephone on the M5 bridge at Avonmouth.
August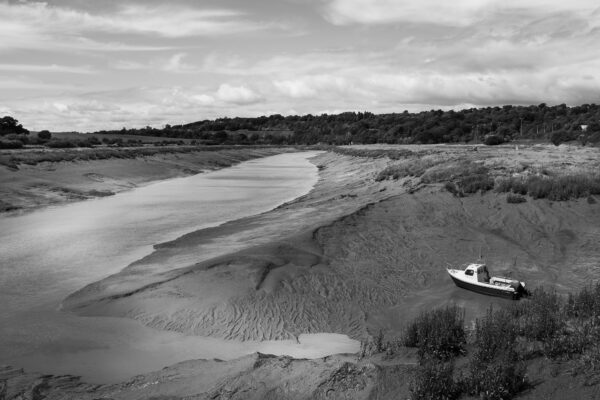 Sometimes I do manage to snap prettier subjects when I'm walking with Sarah and Vik. This is at Sea Mills.
September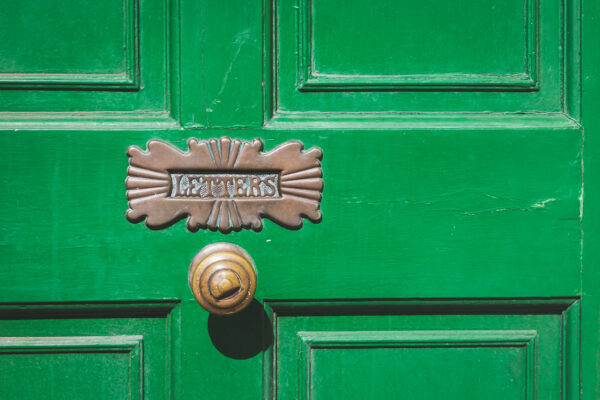 I'd started taking more regular lunchtime exercise by September, including wandering up to Clifton Village with my camera at the ready. There are lots of great front doors in Clifton, and I'm a sucker for a letterbox with LETTERS written on it.
October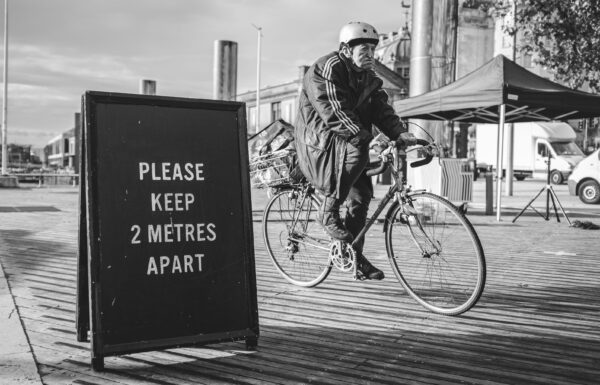 By October I think I'd started to get my photo mojo back a bit. Here's some socially-distanced street photography from a trip to town to go to the building society.
November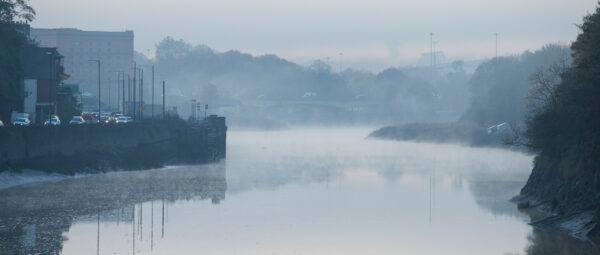 By November I'd started to do my "One Mile Matt" project, where I've been trying to walk down every public street within a mile of my home, taking photos as I go. There's a heck of a backlog of photos built up on the project, as I often don't have time to work, walk, take photos, process them and upload them as well as do everything else I need to get done in the course of a day.
This is one of that backlog — I've not uploaded any photos for that day's wander yet — but I wanted to share some photos from this particular morning's walk along a cold and misty Avon Gorge, so I processed a few a bit early.
December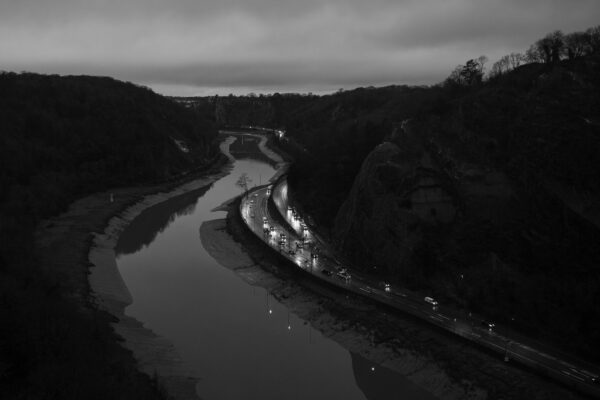 Another month, another walk with Sarah and Vik. We wanted to have a Solstice walk; while the irritations of rain and an unexpectedly-closed deer park at Ashton Court stymied some of our plans, I did get some good snaps. Here's the A4 Portway and Avon Gorge, shot from the Suspension Bridge, at about ten past eight on the shortest day of the year.
2021?
Who knows what 2021 will bring… I've certainly found myself become more interested in photography again, and getting out a bit more, but I'm wandering in quieter, more isolated areas, generally, and I'm also shooting a lot more "record shots" than attempts at art, so that's changing the results quite a lot. I still have the One Mile Matt project to finish, and that seems to be leading me into some interesting areas, especially local history and more (literally) underground areas at the moment, though I've not done any proper "urban exploration" yet. I suppose we'll just have to wait and see.