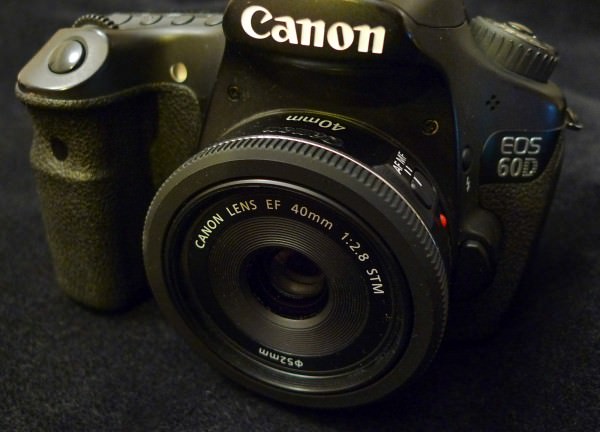 I think I first heard about the Canon EF 40mm f/2.8 STM lens from Marco Arment. Wherever I heard about it, I'm glad I did. Mine arrived in the post this morning, so I slipped this lightweight, ultra-small prime onto my 60D and headed out to take a few test shots.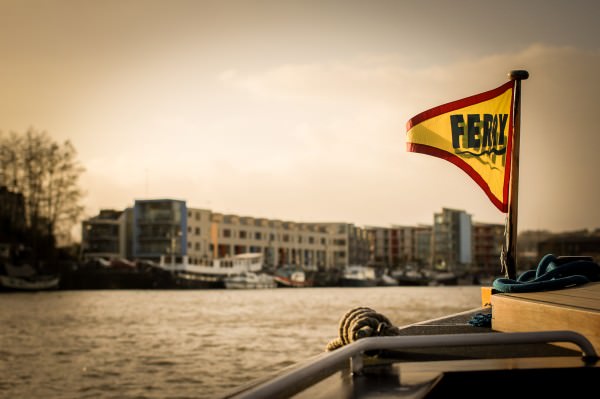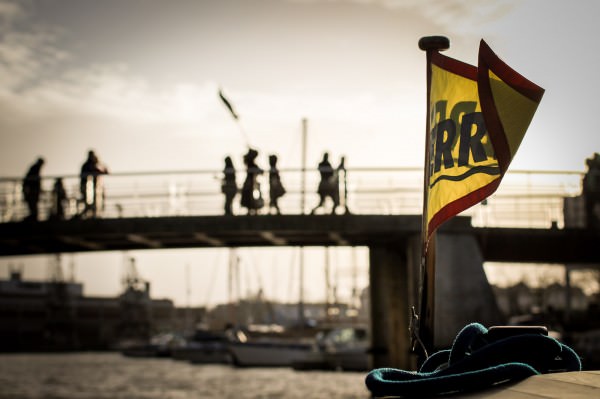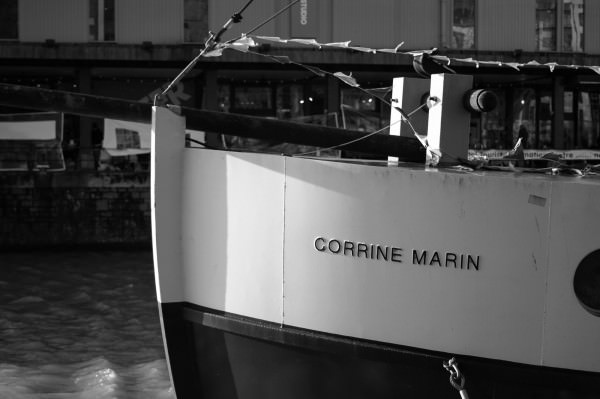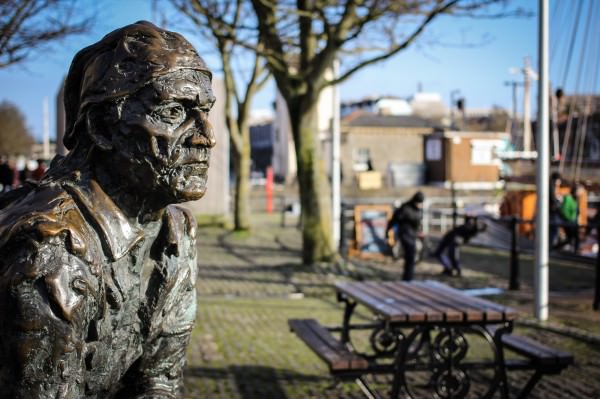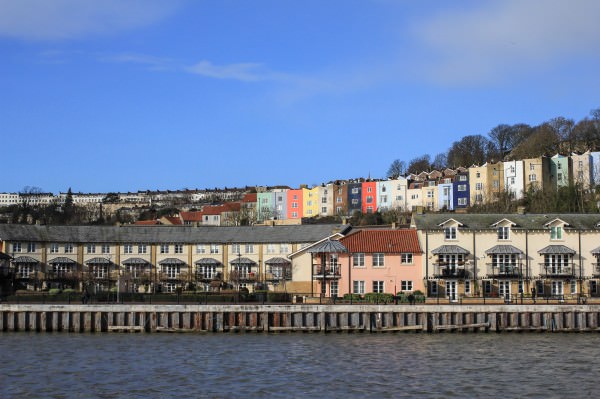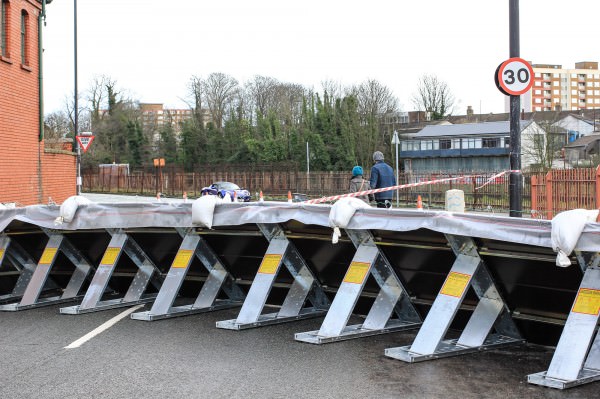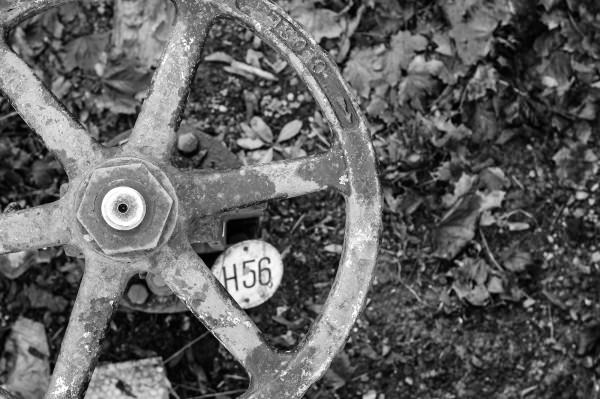 So far, I'd say it's a great lens. It adds virtually no weight or bulk to the camera, and it's even more subtle than my usual small standby, the 50mm f/1.8. Focusing is smooth and quiet with the new stepper motor tech — the near-silent focus is meant to be good for shooting video.
The difference between 50mm and 40mm doesn't sound a lot, but on a crop-sensor camera, it's significant. I think I'm going to find myself less frustrated with the 40mm than the 50mm, where often I feel like I can't step back quite far enough for a subject.
The manual focus feels a bit unusual — it's a "fly-by-wire" system where turning the focus ring in manual mode actually drives the stepper motors. I'll get used to it, I'm sure.
About the only thing I don't like compared to the "nifty fifty" is a necessary result of the "pancake" style — the lens glass is very exposed. I'm used to being fairly casual about carrying my camera (usually on a Black Rapid R Strap.) This isn't a problem with my "nifty fifty" and its recessed lens, or with my other go-to lens, the 17 – 55mm f/2.8 IS, as that always has a big lens hood on the front. The little 40mm pancake risks having its glass bumped headlong into things if I'm not a bit more careful, though.
Still, the light weight of the 40mm means that the shoulder sling may be overkill. And I notice Black Rapid are doing a Wrist Strap that will clip straight to my existing R‑Strap fastener. That, though, will have to wait for my next new toy shopping spree…