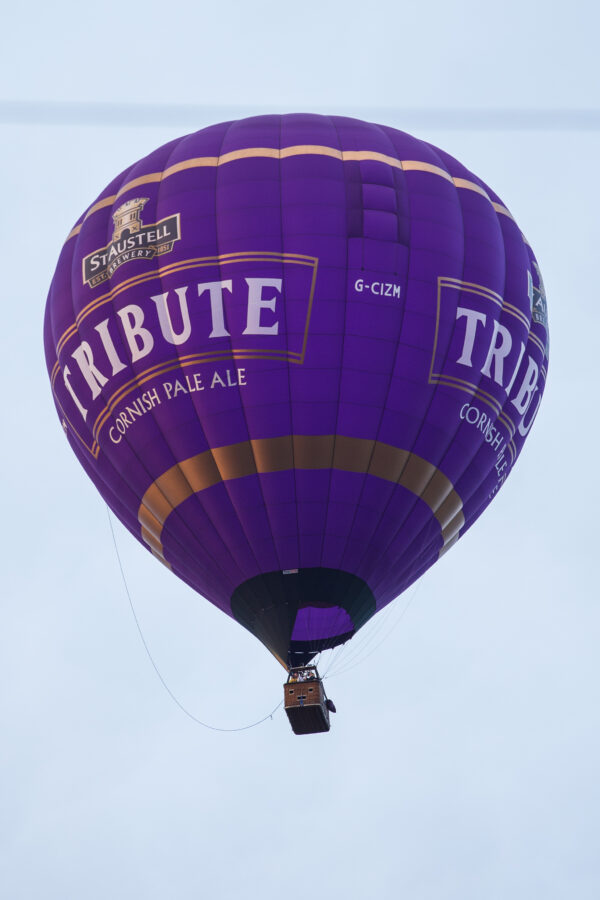 6/30 in my September photo-a-day.
No Balloon Fiesta this year, sadly, but I was doing the crossword early this morning when I heard the telltale sound of a gas burner, so popped outside with the camera to do some… well, street photography, I suppose!
According to Jess—the first place I check for bloon-related news — it was part of a mass "hidden heroes" flight carrying Bristol keyworkers.